How do we go from dialogue and brainstorming to action plans and implementation?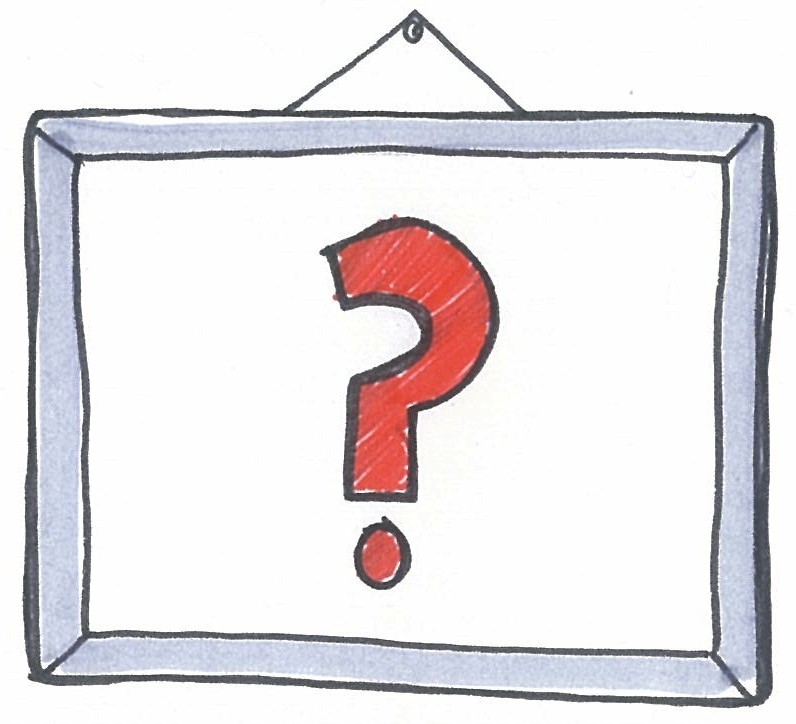 Designing & planning the event (meeting/conference/workshop)
It can be useful to involve a graphic facilitator from the beginning of the planning. The facilitator can help you get an overview of the event, so the need, purpose and desired outcome becomes clear to yourself and the people you want to invite. We want to make it easy and meaningful to show up.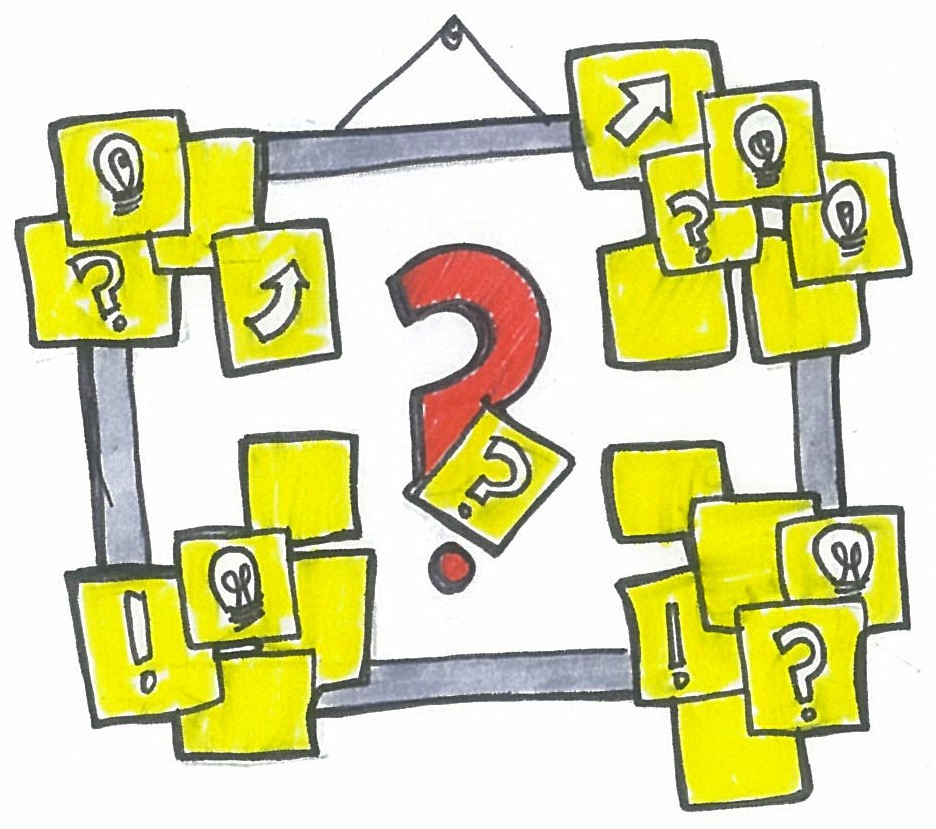 Execution of event
If you want to facilitate the conference or the meeting yourself, we can develop a selection of templates, which can guide the dialogue and the harvest of the event secure a clear structure of the event and a tangible outcome . The graphic facilitator will help you design and print templates, which fit exactly to the process you are facilitating.
The graphic facilitator can also guide the process, so you can participate.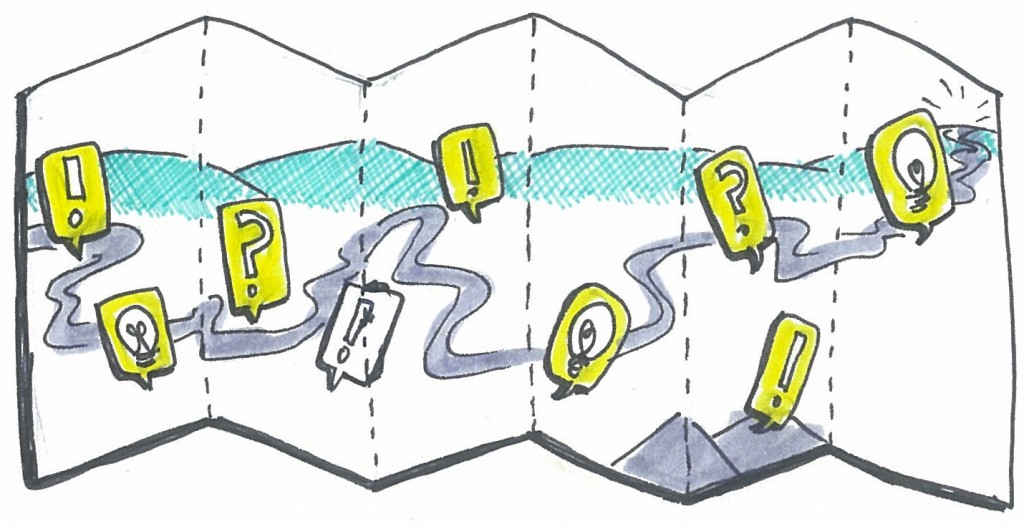 Sharing of the learning and next step
It is important to share the collective learning and next steps both internally in the group and with external stakeholders be that you organisation or your community. The visual harvest can be digitalised and emailed around or uploaded on a website. It is even better to make smaller prints that can hang on the wall in the organisation, to spread the knowledge from the event.